F. Ménard: one of Canada's 50 best managed companies!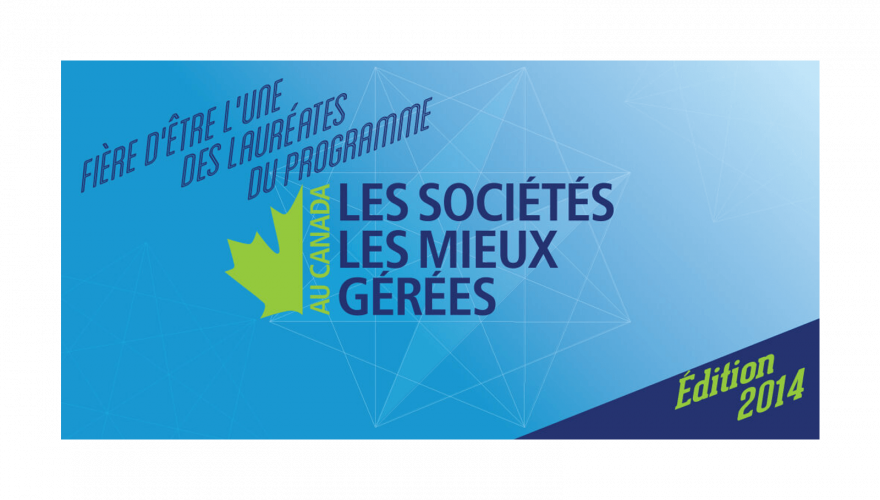 F. Ménard, a leader in the Canadian hog production industry, is proud to announce that it has been named one of the 50 winners for 2014 in the Canada's Best Managed Companies awards program.
A new entry on the "Best Managed" list, F. Ménard has distinguished itself through its solid business model and rigorous management of resources in order to maintain growth. The company's focus on innovation and the various initiatives it has taken in optimizing its infrastructure also figured in the designation.
The Ménard family is delighted to receive this honour, which it is pleased to share with all of its employees. For more than 50 years, the company's workers have spared no effort to make F. Ménard stand out from the competition while enthusiastically meeting every challenge.
About Canada's Best Managed Companies
Established in 1993, Canada's Best Managed Companies is the country's leading business awards program, recognizing excellence in Canadian owned and managed companies with revenues over $10 million. Every year, hundreds of entrepreneurial companies compete for this designation in a rigorous and independent process that evaluates the calibre of their management abilities and practices.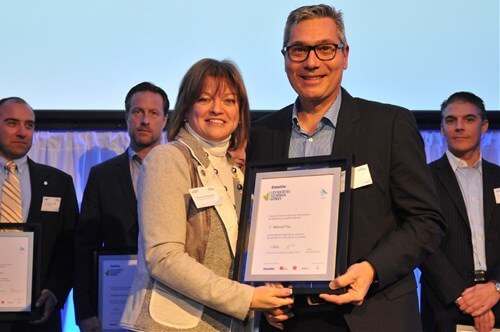 A FAMILY TRADITION SINCE 1961
With over 50 years of commitment and expertise, F. Ménard is now a leader in the Canadian hog production industry. F. Ménard is a family business specializing in hog breeding and pork processing. Founded in 1961 by Fulgence Ménard, the company, which is located in Ange-Gardien on the South Shore of Montreal, employs over 1,000 workers who strive to meet the highest quality standards in the industry, every day. This, combined with a modern, structured production approach, results in products of unmatched quality.